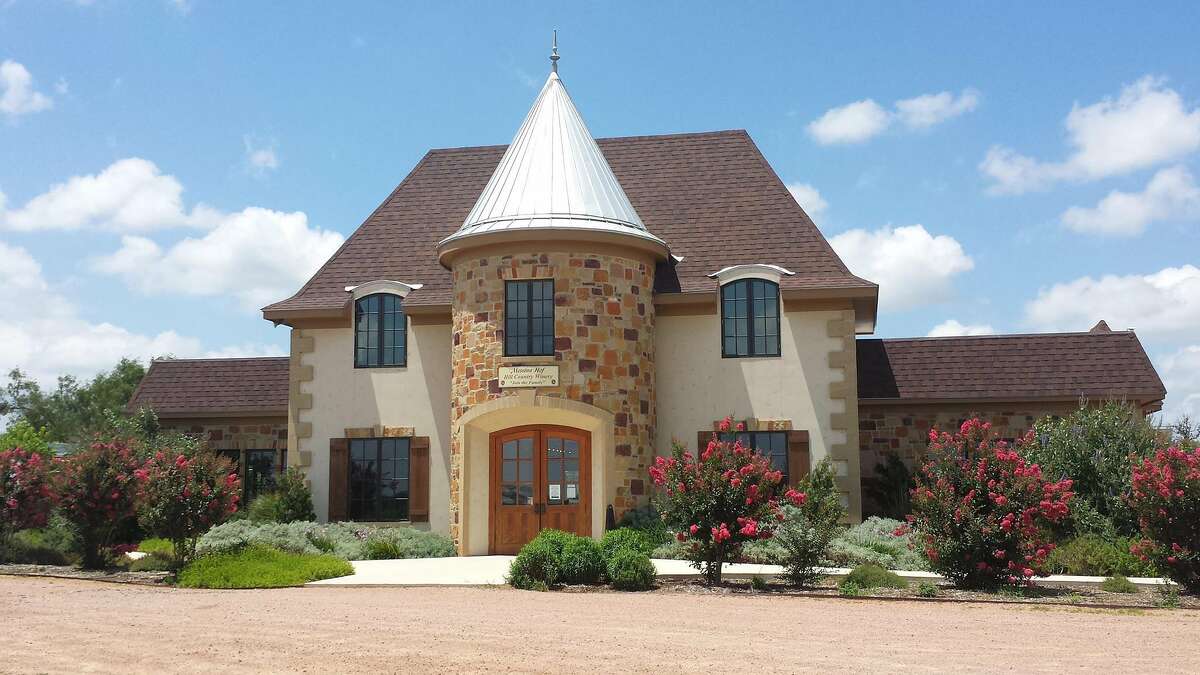 Fun outdoor activities to put on your Texas Hill Country itinerary​ – Chron
Social distancing's easy — and fun — in the Texas Hill Country. The region's sweeping panoramas merge countrified charm and sophisticated appeal, making it unlike anywhere else in our vast state.
Since we're avoiding indoor events due to the ongoing pandemic, outdoor activities are more important than ever. Thankfully, the Texas Hill Country's picturesque landscapes are teeming with places to explore. And there's no better time than now, as the end of our oppressive summer days is in sight, and we start winding down to cooler fall temps. On the outdoor to-do list is visiting historic landmarks, marveling at natural wonders and diving into cool springs.
You May Also Like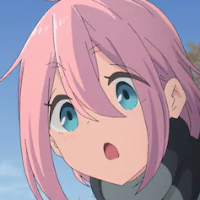 June 1, 2022
January 10, 2023